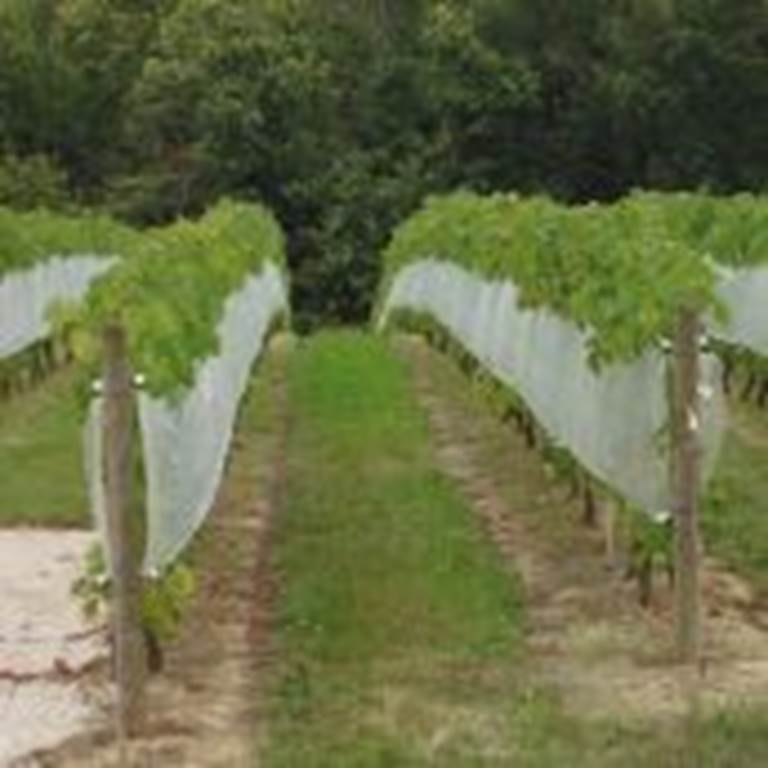 Description
Producer Of Chasselas grape
From the bell tower of the abbey church of Saint Pierre de Moissac, you can almost see "The Clavel": a farm growing the Chasselat grape belonging to Martine and Jean-Francois. A few minutes from the city centre, the sun caresses the curves of the hillside where rows of vines and apple trees luxuriate. The sweet golden Chasselas grape tickles your tastebuds while Martine boasts about the benefits of the cure of Chasselas grape, known and practiced in our city for a long time. Sale of products "The fillotte" Chasselas juice and apple juice, Chasselas jam ... Access: Take the Côte Saint Laurent via Bourg de Visa, climb the hill, at the top, take the second left VC 9 "chemin de Clavel," property on the right at 700 m. Opening period: from September 1st to December 31th. Monday to Friday by appointment.
Spoken languages : French
Prices & payment
Prices not available.
Equipement & services
Location