Lavoir de l'Abbaye de Belleperche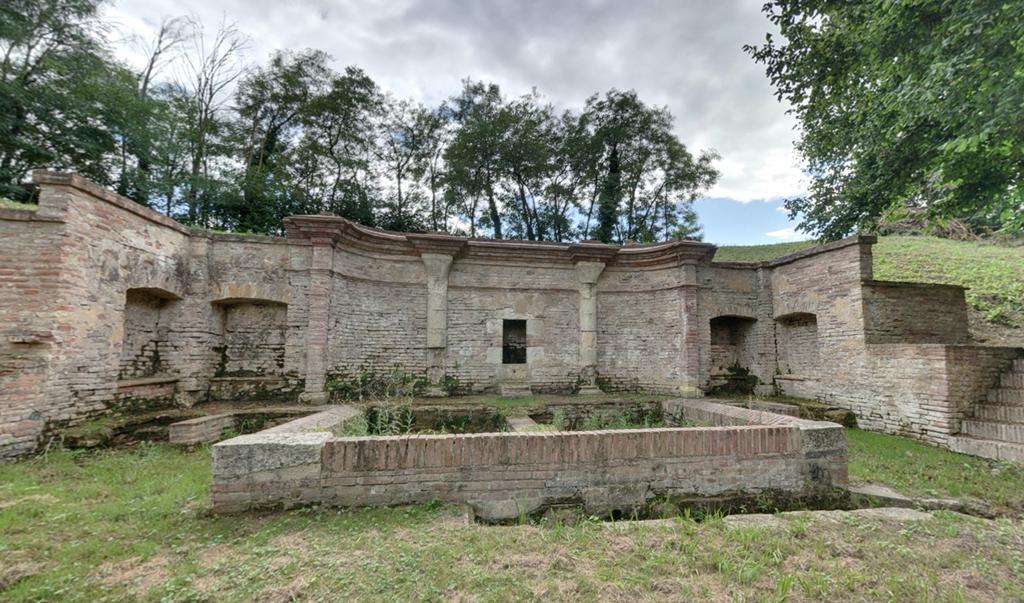 Description

Just after the railroad crossing, turn left and follow the railroad tracks and continue the path to the right for 200 meters before coming across a very nice washhouse from the 17th century whose existence in this very place is the subject of many questions. Sacred source ? Place of pilgrimage ? the mystery remains intact... After take a nice walk on the banks of Garonne.
Spoken languages : French
/* col-6_sm-12 */ ?>
Opening
From 10/02/2021 to 10/02/2022, daily.
Location