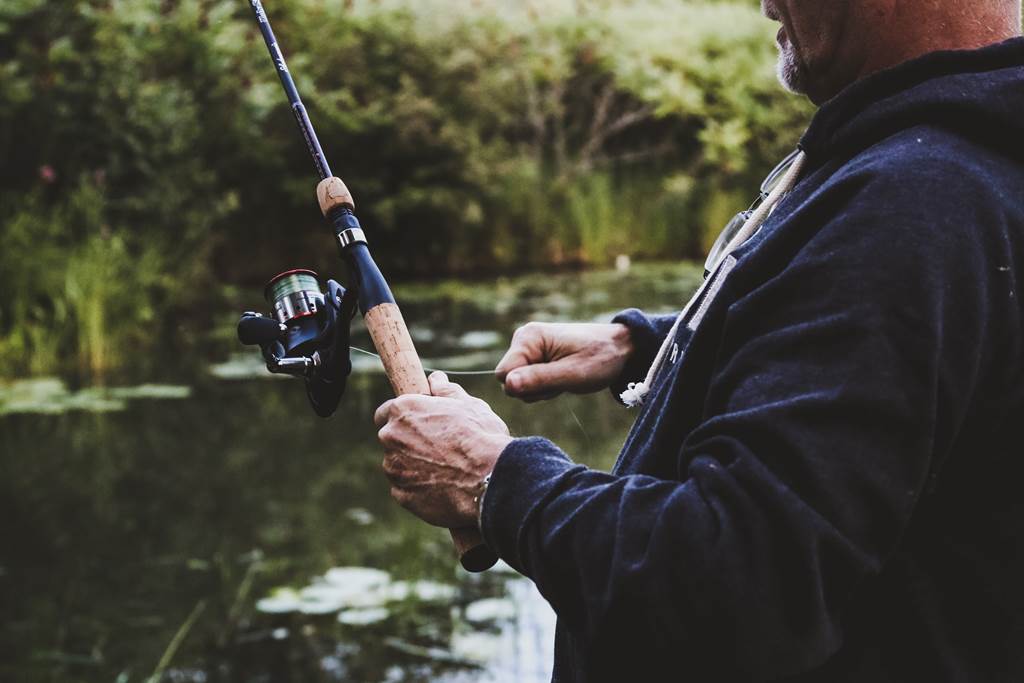 Description

On the banks of the Tarn, whether you are looking at the Pont Napoléon or the Pont Canal du Caror, as part of the Île de Beaucaire, there is in Moissac what it takes for fishermen! Upstream or downstream from the Tarn, close to the confluence, or far away in peace, find your personal corner of paradise. You will also find at the Camping du Bidounet un hogar con etiqueta de pesca, to allow you to enjoy your passion.. Fishing card mandatory.
Spoken languages : French
Prices & payment
Prices not available.
Location